Rosie's learned an important lesson recently from her four-year old son whom she calls Happy.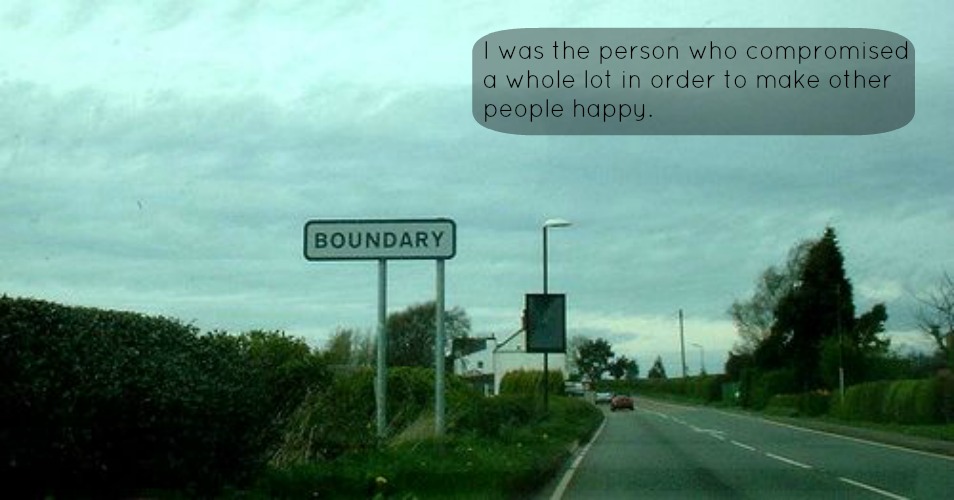 The other day, Happy suffered a disappointment.
"I am sorry, buddy," I told him, and he looked at me confused.
"You don't have to say you are sorry if you didn't do anything wrong, Mama."  He instructed me.
Funny how my four-year old is a little more adept at life lessons than I am sometimes.
You see, for a whole lotta years, I have been an apologist and, thus, a compromiser.
Before I really decided that I was just going to embrace authenticity, other people's intentions for me be damned, I was a bit of a rampant apologist.
I was the person who compromised a whole lot in order to make other people happy….
Does this sound familiar? To read more about Rosie's  No Apologies Tour click here.
If you enjoyed this post, get email updates (it's free).