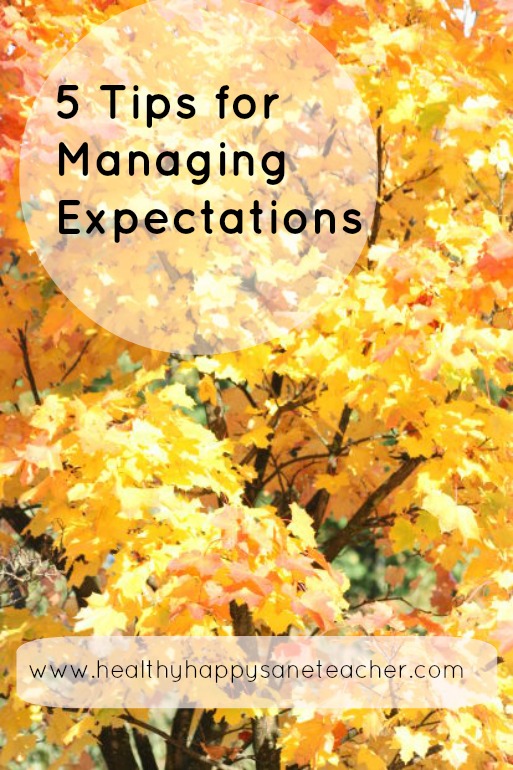 The following is an excerpt from Rosie's post entitled, The Most Confining Expectations Are Our Own…
…
Lately, what I have been doing is having conversations with lots of people with whom I work or love about their expectations of themselves.  Because, boy, do we expect a lot of ourselves.  We expect ourselves to do everything perfectly.  The first time. And to do it all efficiently, effortlessly.
And I see myself in those people because I have been there, and it makes me panic for these people whom I so admire and for whom I want the best.  Because I don't want the reason why life is hard and joyless to be them.  I know what it is like to take myself and everything I do so damn seriously and to feel that everything is so darn urgent that pleasure and satisfaction disappear.  I also know that being held hostage by your standards is no way to live, because you are always waiting– waiting for the other shoe to drop or for breathing room to appear.  And the truth is that you have to create the breathing room in your mind and approach because life is always going to be full, it is always going to be brimming, it is always going to ask for more.
Given that our expectations can be the very thing that sabotage us, here are five starter steps to managing- your own and other people's- expectations.
Click here for the 5 Tips for Managing Expectations.
Do you struggle with managing your own expectations?  When does that come up for you?  How do you manage them?
If you enjoyed this post, get email updates (it's free).