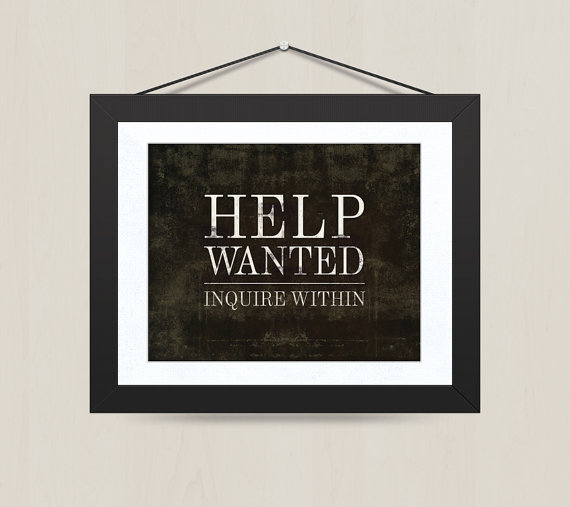 Frequently Asked Questions:
Q1.  How does Healthy, Happy, Sane Teacher work?
Once you decide you'd like to purchase the five week self-study self-care program, you will receive an email with everything that you need for the journey.
Each part of the program is available to you to download and get started with right away. We have organized the content into weekly themes that build upon the previous week, so following the program in sequential order is recommended.  You can pace HHST any way you wish and take as long as you want on each week's lesson.
Q2.  How much time will the Healthy, Happy, Sane Teacher program take?
Each week's recording is approximately one hour and the rest is up to you to work on at your leisure. You may want to dive in and experience it now or you may want to take your time and let it all soak in.
We have found that working 15-30 minutes a day on the lessons provides meaningful changes in how we do things and results in feeling healthier, happier and saner.
It's our hope that the lessons learned in The Healthy, Happy, Sane Teacher program will become part of your every day life.
Q3.  How do I purchase the Healthy, Happy, Sane Teacher materials?
Q4:  Can I share The Healthy, Happy, Sane Teacher program with other teachers or friends?
We'd love to invite your collegues and friends into the HHST family. We have special pricing for groups. Please contact us.
Q5:    Do you teach this class live? Can my school district or teaching credential program hire you?
We do teach The Healthy, Happy, Sane Teacher program live. We can work with your group to customize the program. Please contact us for details.
Q6:  Do I have to be a teacher to participate in HHST?
No, you do need to work in a school or university in some capacity – site administrator, guidance counselor, reading specialist can all benefit from HHST.
If you have any other questions about the class, please contact us.

Image Source: Kitchen Home Decor Print – Help Wanted Inquire … by littleredflag on Etsy