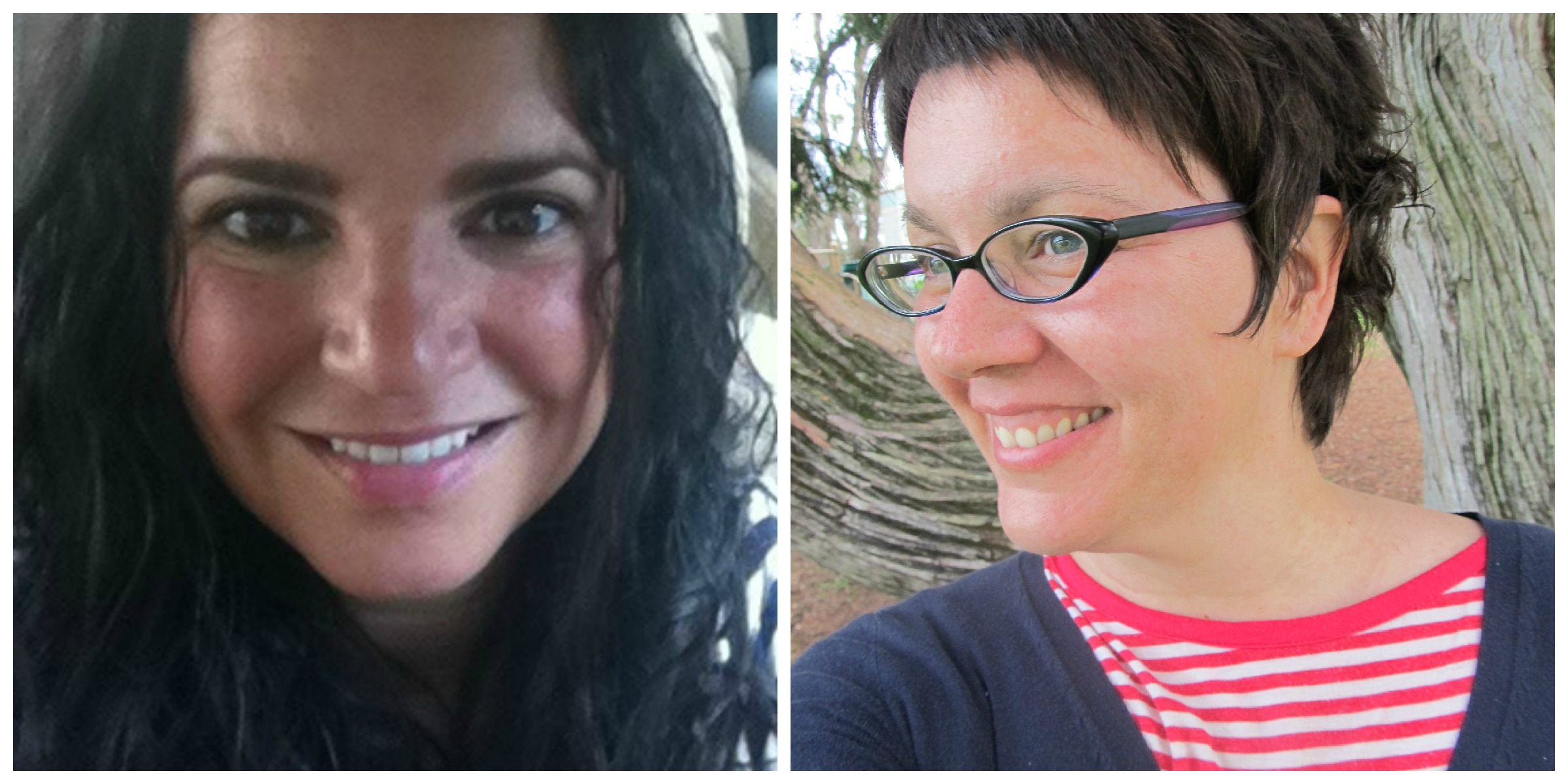 Hi, I'm Rosie!
During a life spent figuring out how to empower myself, I found my mission: to empower women and girls to embrace their authentic selves so they can live their passion and purpose and give their gifts to the world.  The author of Beautiful You: A Daily Guide to Radical Self Acceptance and Hijas Americanas: Beauty, Body Image, and Growing Up Latina,I teach courses on body image at the University of North Carolina-Charlotte and facilitate transformative workshops and retreats for women while speaking on body image, identity, social justice, and diversity around the country.
A former high school teacher and coach, I learned the importance of self-care when I ended up hospitalized just months after one of my students wrote me a note that said, "I fear that you may give until you give out."  Direct words from the ER doctor I saw twice in one week ("I am willing to keep seeing you here as long as you are willing to keep landing yourself here"), taught me a valuable lesson about self-care that I have worked hard to hold onto more than a decade later.
Want to read more about my teaching history? Here's Sustaining Your Light.
Hi, I'm Tami!
I am a former politico, public school teacher turned restorative yoga teacher. I believe the stress of modern life caused by too much work, unhealed trauma, and the cultural love of busyness can be cured with restorative yoga.
For years I worked long hours thinking if I just put more time into my job, I could some how get ahead instead of always feeling like I was one step behind or I could make even more of a difference. Only when I got too sick to get out of bed would I allow myself to rest.
During my yoga teacher training at It's All Yoga in Sacramento, I discovered the benefits of restorative yoga and have seen my own mental and physical health dramatically improve from this practice.  As a recovering Type A perfectionist, I know how hard it is to take a break. However, I have seen first hand how taking care of myself enables me to take better care of those who depend on me.
Want to more about my teaching history? Here's The Secret to Being a Happy Classroom Teacher.
Want to learn from our mistakes and be a healthy, happy, sane teacher?

.
Now a home self-study program! You can start any time and spend as much time as you'd like.